Welcome to the beginning of my blog, with posts about my new Etsy shop. So far I only have one piece listed, with lots more to be listed soon. I have quite a bit already made, I just need to photograph and list them!
Here's my first (and so far only) listed piece: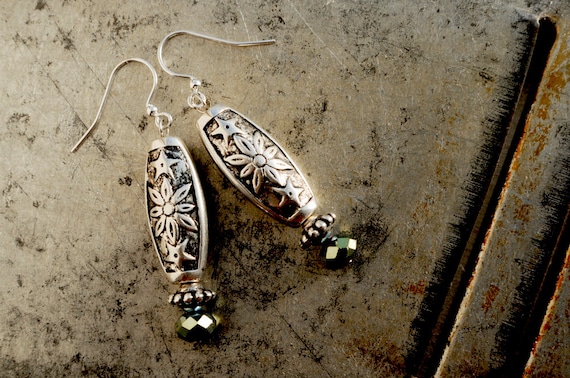 You can get a glipmse of a few more in my banner.
For now, I'm finishing up on setting up the shop and this blog. And running my other Etsy shop,
FairyLynne
, which has some fairy and lots of vintage items.
Visit GypsyInMyBlood.Etsy.com to see all my jewelry!