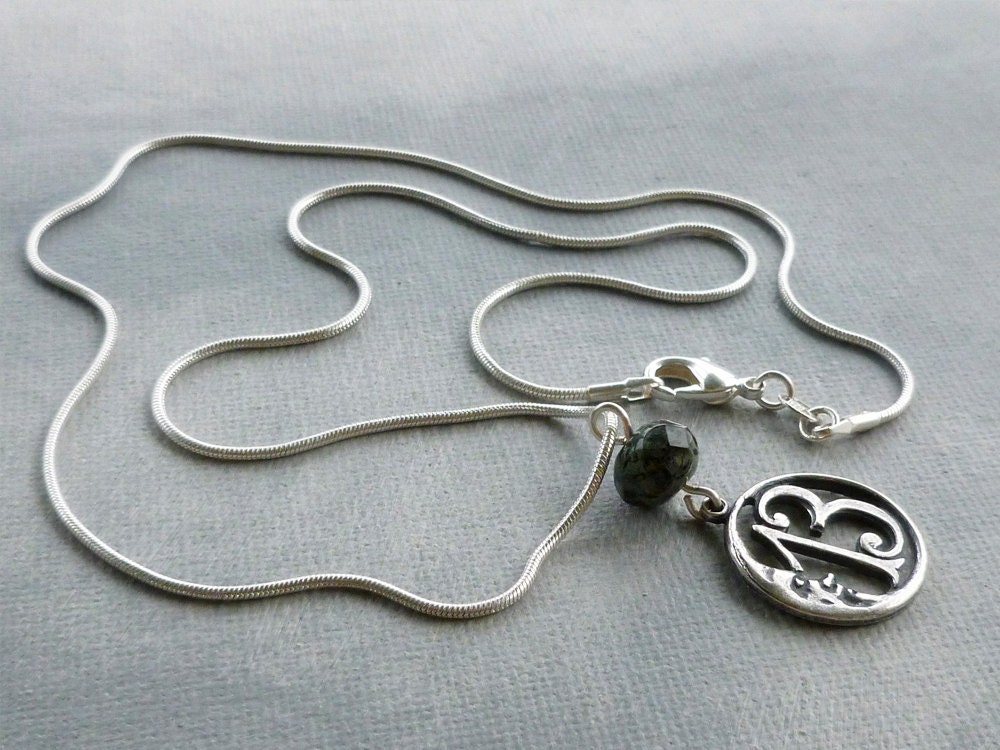 13 Moon Necklace
To see more details and to purchase, click the image above.
What a lovely and unique gift for a 13th birthday, or for anyone whose lucky number is 13.
Features
:
Silver plate 13 moon medallion
Czech faceted glass bead on silver plate wire connector
20" sterling silver snake chain (.925)
How to Purchase
:
Click the image above to see if item is still available or to place a custom request.
Visit GypsyInMyBlood.Etsy.com to see all my jewelry!
*~.~*~.~*~.~*~.~*~.~*~.~*~.~*~.~*~.~*~.~*~.~*~.~*~.~*~.~*~.~*~.~*~.~*
All my jewelry is for adults and children over age 14.*
*~.~*~.~*~.~*~.~*~.~*~.~*~.~*~.~*~.~*~.~*~.~*~.~*~.~*~.~*~.~*~.~*~.~*
*Use at your own discretion for children under 14. Materials are sterling silver (necklace), silver plate (medallion), silver plate wire (sterling over copper, coated), and glass (bead).